Homebrewing Great Beer Since 1987!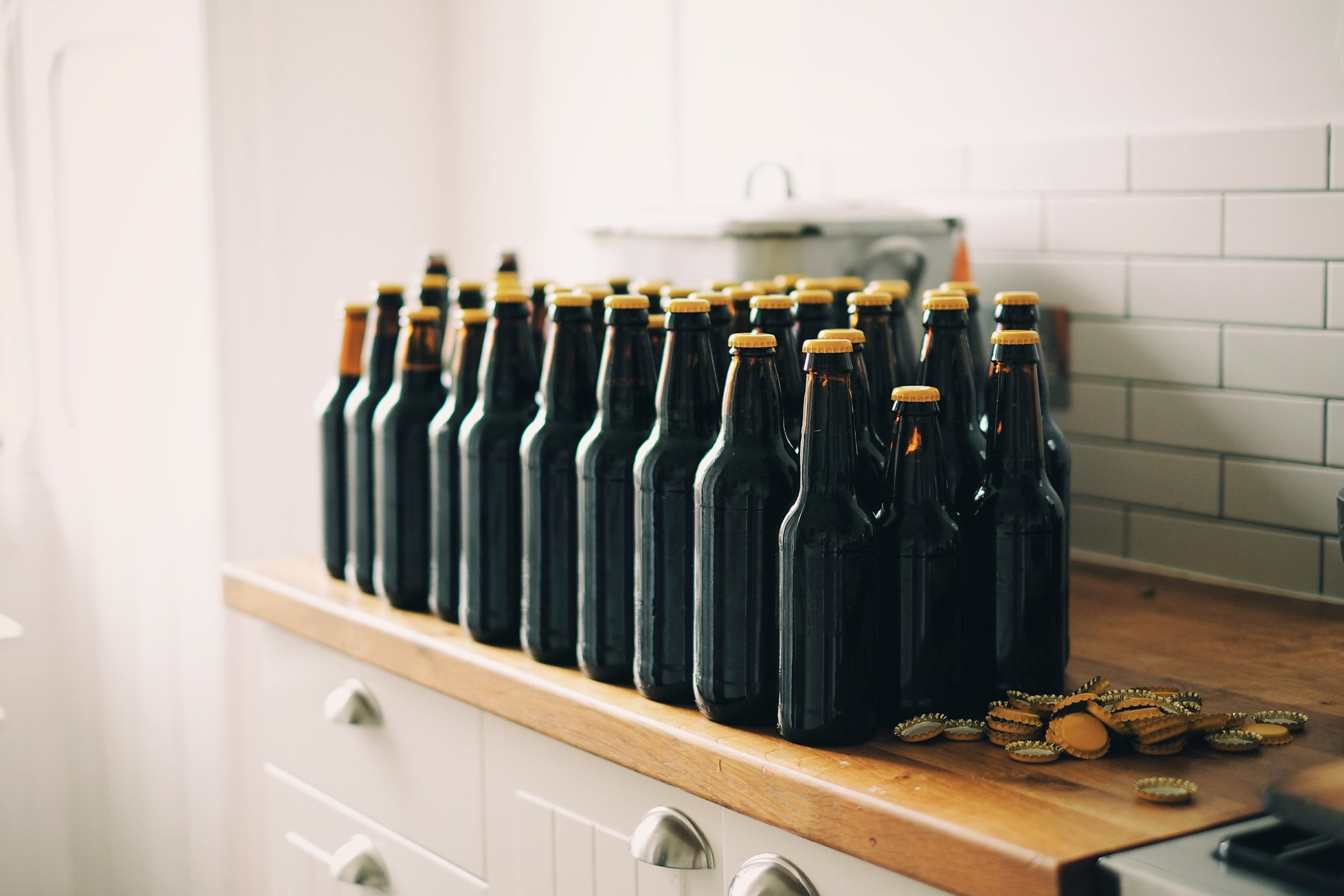 Greater Cincinnati's Original and Greatest Homebrew Club
Celebrating our 30th anniversary in 2016, the Bloatarian Brewing League (BBL) was founded in 1986 by Ray Spangler of Erlanger, Kentucky. The Bloatarians host monthly social meetings aimed at providing educational presentations, brewing demonstrations, feedback on member beers, and general brewing knowledge in a relaxed setting for its members and the public. BBL also provides volunteer assistance to a wide variety of commercial, civic and charitable events in the area.
The members of the Bloatarian Brewing League are delighted to welcome new members interested in learning about the craft of homebrewing, as well as anyone who simply wants to develop a deeper appreciation for the delightful products of the Brewer's art.
Our Mission
As Bloatarians, we consider it a sacred duty to cultivate and improve beer culture wherever we go, starting at home here in Cincinnati. The Bloatarian Brewing League exists first and foremost to assist members in improving the quality of their homebrewed beers. We also strive to educate the public in the responsible enjoyment of the many traditional, high quality beer styles not always available at the commercial level. Many members of BBL have spent much time and effort researching and recreating forgotten beer styles and brewing techniques, helping to preserve an important part of our regional and worldly brewing heritage.